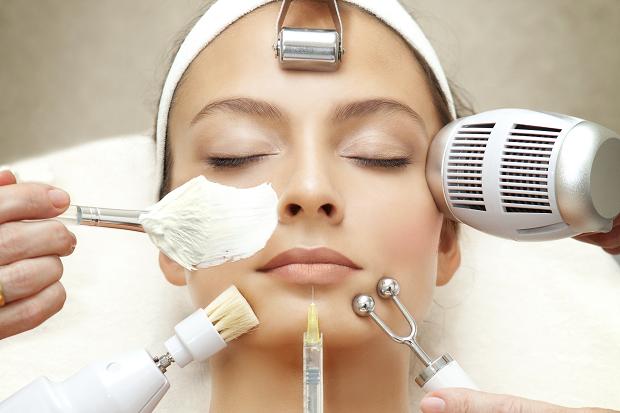 Summertime Beauty Tips: Beating The Summer The Healthy Way
Summer is always an awaited season of the year where you get to do more about outdoor activities, and aside from the fact that there are many sorts of fun events happen here, there are beaches and bikinis, summer tan, and everything under the sun.
Despite this excitement now, extreme care is still needed, especially at this time where the sun is at its peak and you would not want to have sunburns and other skin issues after you have the fun, right? Because without doing so, you will experience the unwanted dry skin, frizzy hair, sweaty palms, and even breakouts on your skin. Everyone has a unique reaction to different weather conditions and you would always know how your own body reacts and when it's summer you know the needed protection you out to have.
To beat the summer effects … Read the rest
Read More →